Olympiad exams are a set of competitive exams held for school students for classes 1 to 12. These exams are conducted on a yearly and monthly basis for multiple subjects. These exams are considered as effortful and difficult to crack as these exams are conducted to boost the reasoning, assessing, and analytical capabilities of students which can help them in building a better and potential future.
Effective study habits and strategies can help a lot to students in performing better and achieve better results for the Olympiads and can also take a step closure to success. Creating an active study plan or study schedule for coping with both studies and Also Olympiads can help in achieving better goals and making a competent student.
Striving for Olympiads along with regular study schedules is important for students especially at the time of project submissions, exams, or doing a whole lot of homework before the submission date; but that makes a student worthy and ready for any challenging situation further in life. Not every student can endure this or strive through this phase, thus needing a motivation session or act of motivation or even a hard push. Thus below are a few motivational tips to study for a tough Olympiad exam :
Getting into a Studious mindset
Creating an effective Study plan which prioritizes studying and completing the pre decided goals
Being prepared with all the study resources and materials
Solving previous year's papers or sample papers

Starting to learn from basics

Turning a blind eye to distractions
Choosing the most comfortable and suitable learning style
Maintaining a healthy life style
1. Getting into a Studious mindset
A studious mindset towards Olympiads is helpful; thus that also helps in studying to the fullest potential thus being helpful to a person to become more studious. Every individual has different capabilities and potentials thus everyone can be studious, just it takes hard work, intense focus, and prioritizing studies over every other possible distraction. Once a student is mentally prepared for the Olympiads he/she is half prepared for the exams. All it takes is a strong will and tremendous hard work to crack the toughest Olympiad exam.
2. Creating an effective Study plan which prioritizes studying and completing the pre decided goals
Creating a study plan or study schedule can help in achieving set goals and completing studies on decided timelines before the Olympiad exams. One can create a study plan by keeping certain points in mind:
Checking calender and planing study subjects according to days of the week or weeks in a month keeping in mind all the subjects and material to be completed before the Olympiad exam alongwith thr regular homework and study schedules.
Setting time limits and dividing each day according to the Olympiad exam subjects.
Setting rewards on achieving time lines or specific targets.
3. Being prepared with all the study resources and materials
To study for the Olympiads, one needs to collect all the available data, materials, and notes regarding the topics beforehand. One can also collect notes from seniors who have already given the exams. One can :
Collect previous year's question papers from libraries, seniors or even the online website.

Collect all relevant materials related to the subject one is appearing for.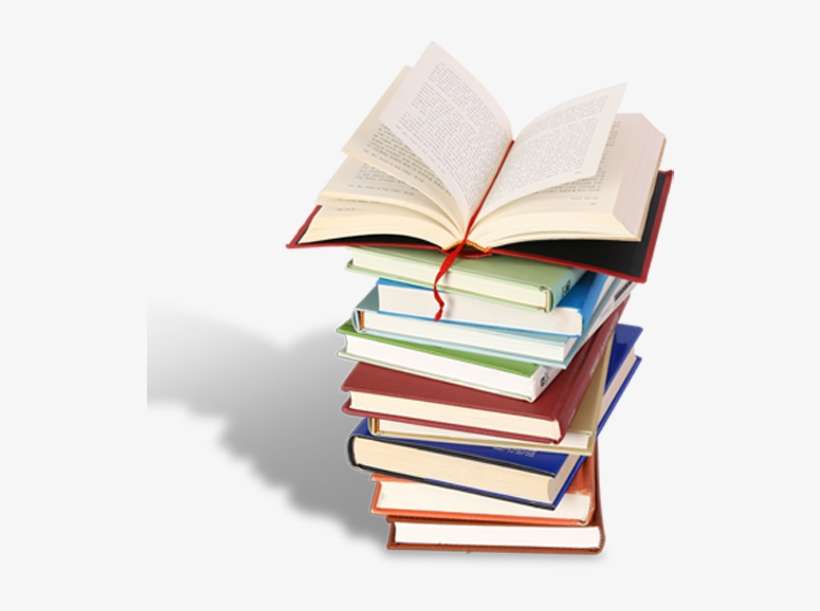 4. Solving previous year's papers or sample papers
Solving previous year's question papers or sample papers for the subject one is giving the Olympiad for is very necessary to understand the question pattern, type of topics, and also the duration. Solving papers can :
Makes a student more confident.
One can learn to manage time efficiently.
Self- Assessment is the best way od assessing the information which one has learned.
5. Starting to learn from basics
Starting to learn something from basics might create an interest in learning it to the fullest. Starting to learn anything from basics, while increasing the knowledge gradually has been proven a much better technique to learn something new and challenging. Learning the concepts or subjects with basics from roots makes it easier to remember them for life long. For learning from basics one can :
Learning the basics of the topics for the Olympiads through games or fun activities.
Learning through videos rather than just reading it.
6. Turning a blind eye to distractions
Distractions can be in any form like cell phone games, social media, or even a person or an event. One can lessen the usage of a cell phone, or keep a distance for a short time from a certain person or a friend, who one thinks can be a distraction. Turning a complete blind eye to all sorts of distractions helps in saving time and being more focused on the main goal of studying for the Olympiads.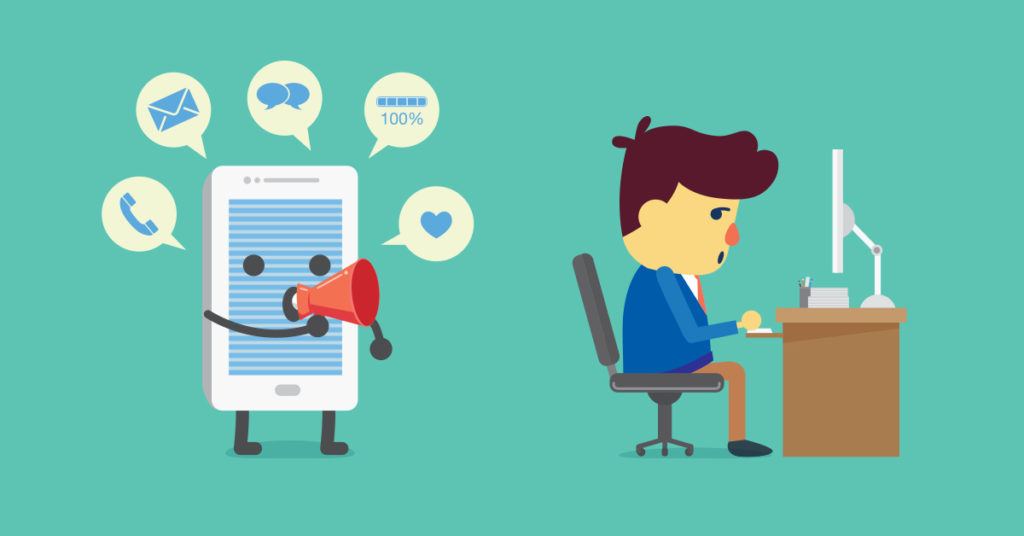 7. Maintaining a healthy life style
Making affirmative changes in lifestyle can lead to a healthier body and mind which leads to better concentration and focus thus making it easier and fast to learn anything in life. Olympiads are a tough kind of exam that needs punctuality and responsibility to be prepared for. Taking complete responsibility for one's study schedule, and grades helps a student to become a successful student. Developing certain habits and qualities like being punctual, being honest, being responsible, leading a healthy life, keeping a distance from distractions, investing time in fruitful outcomes, paying complete attention in class, keeping the main goal of student life as studies and behaving accordingly. Prioritizing and trying to lead a healthy lifestyle includes:
Having a healthy sleep cycle of a minimum of 6 to a maximum of 8 hours can improve the learning and grasping capacity of the brain.
Eating a balanced meal with healthy food choices like fruits, vegetables, fluids, proteins, fibres and much more.
Exercising for relaxing both mind and body.
Keeping the workspace or study space clean, leads to positive thoughts and vibes.
Sleeping early at night in order to wake up early in the morning.
Staying away from all bad influences like alcoholic drinks, bad friends, smoking, and all sorts of distractions.