Every student at some point views studying as a burdensome chore or finds it stressful to study. But changing this point of view about studies can help a lot and make it an enjoyable activity. Studying in a comfortable atmosphere, with the people one likes, or even starting with topics of interest can help in developing an interest or even love for studying.
It happens sometimes that one develops a dislike for a particular subject, or concept just the complete concept of studying because one is unable to understand it completely. Sometimes students are just fond of certain subjects as they ace in that subject, or like the methods in which it is taught, or even find it more relatable. But opposite to that student forms a hatred for a certain subject to the topic just because the student finds it difficult to understand. Thus in such cases, one should reach out to the teacher, or an elder, or a senior student, or whoever one feels comfortable to study with. Below are a few ways in which one can develop a love for studies :
Changing the Point Of View towards studies

Setting up a pleasant study space

Trying new study methods to build interest

in studies
Developing games or quiz related to studies
Making studies a creative concept
Studying with friends

Relating studies to the real life and things one finds interesting
1.Changing the Point of View towards studies
In order to love something, one needs to be affirmative about it and develop a keen interest. Reframing a mindset about studies can also help in loving it. One has to initiate or take an interest in studies then and then only one can love studies. Changing attitude towards studies may help in loving it, for example rather than considering studies as a compulsive burden one can change the viewpoint and view it as an opportunity. Instead of thinking "have to" one can think "choose to" as a change of point of view.
2.Setting up a pleasant study space
Setting up a pleasant study space or dedicating a permanent space to set up a study table can motivate an individual to study regularly. Creating a study atmosphere suitable to one taste such as pasting positive slogans, planting indoor plants, decorating the study space to one liking to increase the time of study sessions. Keeping the workspace or study space clean, leads to positive thoughts and vibes which in turn leads to fewer distractions and more focus. Below are a few points for how to set up a study space :
Finding a place that is more connected to nature or with a window in order to get fresh air.
If one prefers to sit on the floor one can create such a floor space for studying.
One should always choose a well lit space.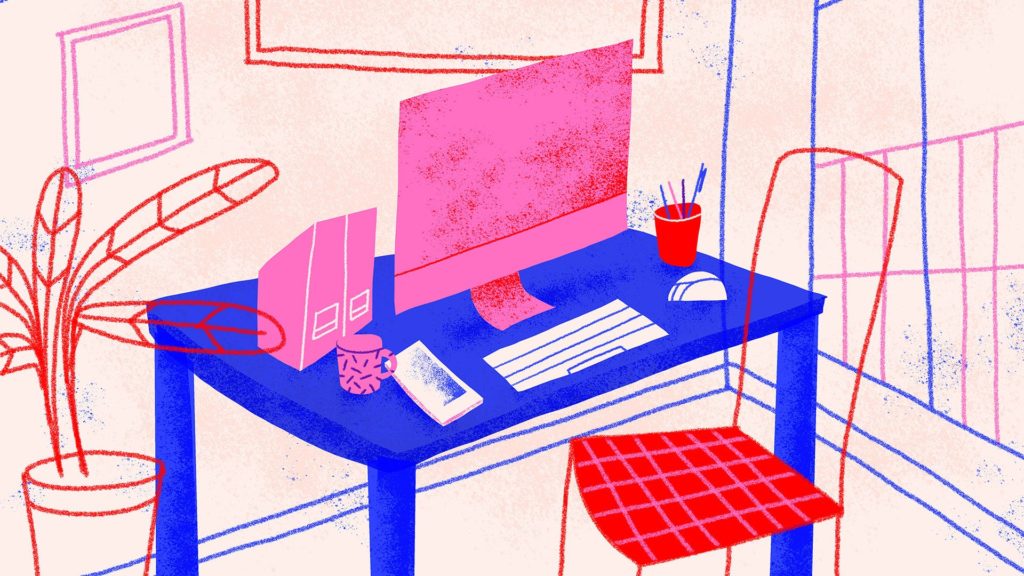 3.Trying new study methods to build interest
in studies
Identifying one's field of interest as in finding certain study techniques, certain subjects which one is fond of, certain methods in which something is taught, certain study places like cafeterias, libraries, playgrounds where one can learn certain topics practically, studying with certain friends which increase the interest in studies all of these can help a student in studying better. Certain ways in which one can identify one's interest are listed below :
Trying out new methods and techniques to study like learning same concepts through educational videos, or trying it in a practical manner.
Studying at different places like a cafe, a library or even with friends at their house.
4.Developing games or quiz related to studies
Developing games or quizzes related to studies can be an exciting way to grasp information. Everyone loves to play games, chill out with friends or do something potentially creative. One can study in the same manner, in that way boredom or that dislike towards studying can be turned into love. Below are a few games or tips to make studies an interesting and lovable process :
One can develop quiz, or puzzles or board games out of contents to be studied.
One can listen to soft music while studying, as music accelerates the senses making more receptive.
5.Making studies a creative concept
Creative concepts always capture everyone's attention. Making study a creative concept can be a very modest way of conducting information. One can paint, make songs, make a skit and act out the concept, or even make tunes and rhythms out of the study content.
6.Studying with friends
A different point of view and perspective can be obtained by studying with like-minded people who have similar interests and choices. One can learn certain weaker subjects or topics from a friend and do the same for them. By teaching the information to someone else one can recall the information and explain it in a precise and clear manner can remember faster. While explaining it to someone else one can be clear about the concepts thus learning it thoroughly.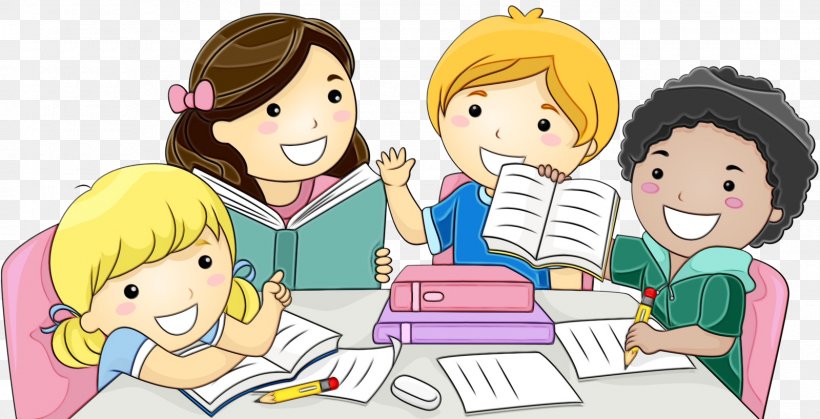 7.Relating studies to the real life and things one finds interesting
Finding the relevance of what one learns and where is it helpful may boost interest in that certain subject or topic. Once one finds relevance of what is being taught to the real-life necessities then one can easily enjoy that subject. For example :
Relating certain physics logics to real life tricks like creating live working models. Like for understanding refraction of light one can creat a model using a prism and a beam of light.
History classes can help in understanding popular ethical books, events in history and much more.
Watching certain educational documentaries and movies to understand certain subjects or topics.